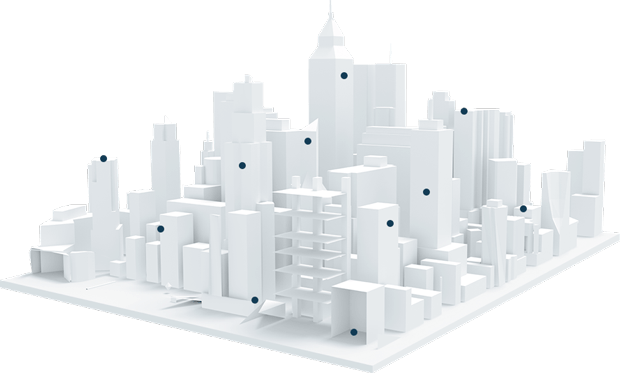 Real solutions for the real world
Fast Deployments Faster Checkout
Our frictionless commerce platform enables retailers to quickly deploy stores in net new environments, allowing them to extend their reach, acquire new customers, and increase revenue.
Indoor. Outdoor. Any floor.
Checkout-free Shopping
Shortening the Distance Between Shoppers and Satisfaction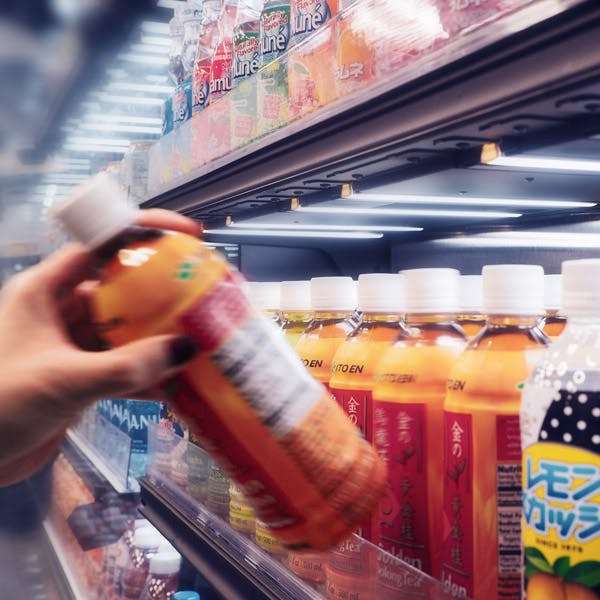 Fast and Easy
Customers can grab what they want and go, so they can spend more time doing things they love.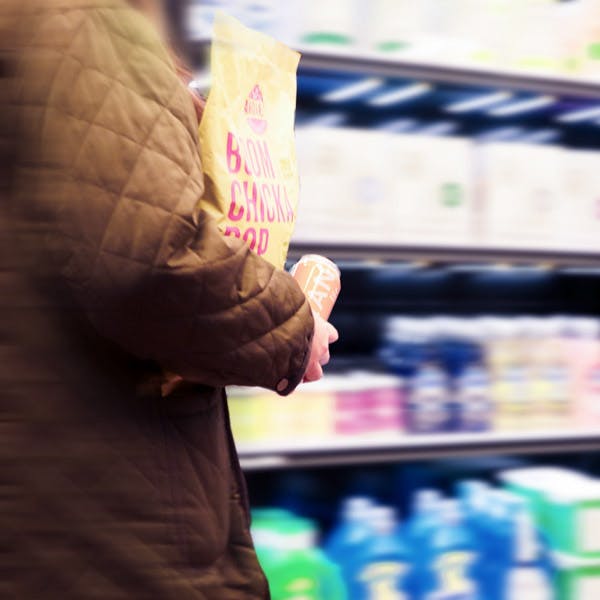 Seamless Checkout
Products are automatically tallied as they are picked up, which means there's no more waiting in line to checkout.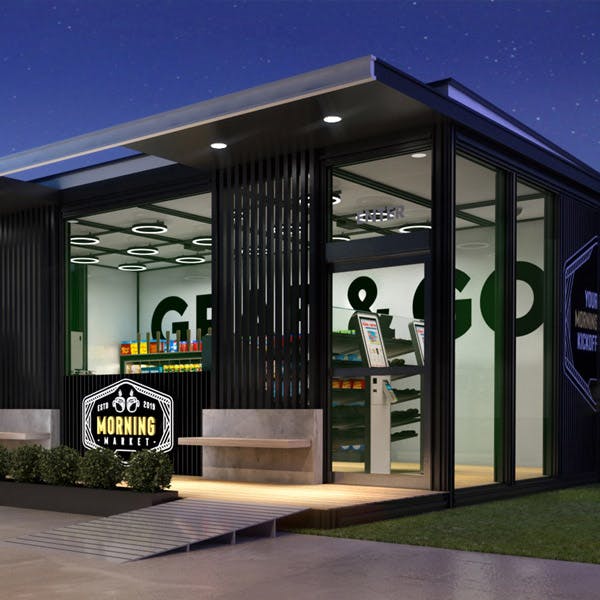 Anytime
Extend your operating hours 24/7 and allow people to shop when it's most convenient.

Hassle-free
Convenient for Retailers and Operators
Our frictionless commerce platform lets you run your stores with ease and confidence, improving end-to-end operations with a better bottom line.
Increase Sales
Get more from your stores and drive sales with no lines, increased throughput, and higher satisfaction.
Payments
We've partnered with leading payment providers, making identity and payments easy and secure.
Advanced Analytics
Get a detailed view of all your store locations with key insights to measure and increase performance.
Effortless Operation
With live inventory updates and dynamic system messaging, remote store management is a breeze.
Teamwork makes the dream work
A World-Class Global Team
A talented team of over 80 professionals specializing in computer vision, artificial intelligence, product design, system engineering, and software development. We are developing and deploying breakthrough artificial intelligence technology in the real world.
Our Team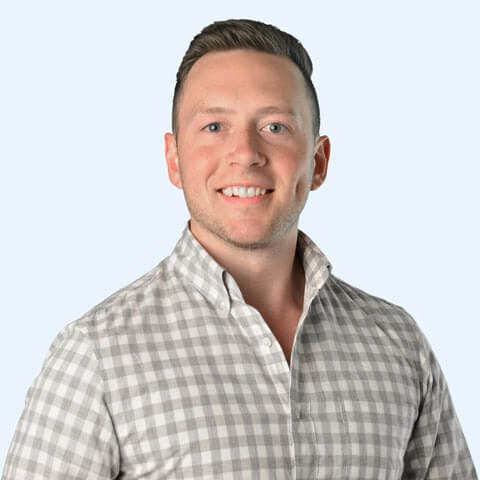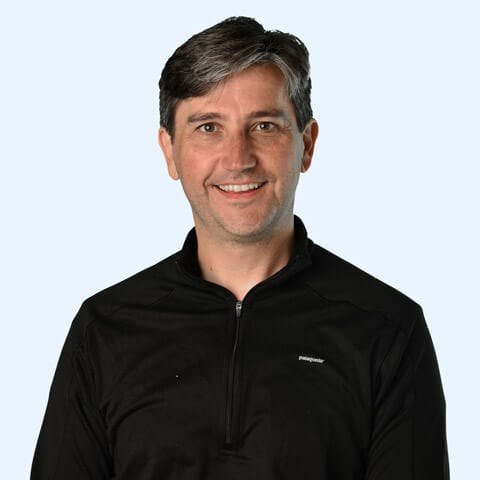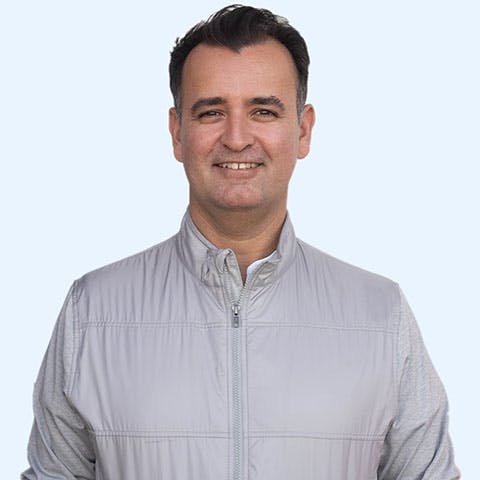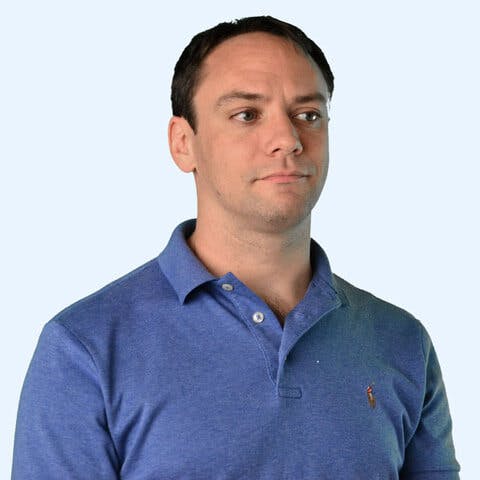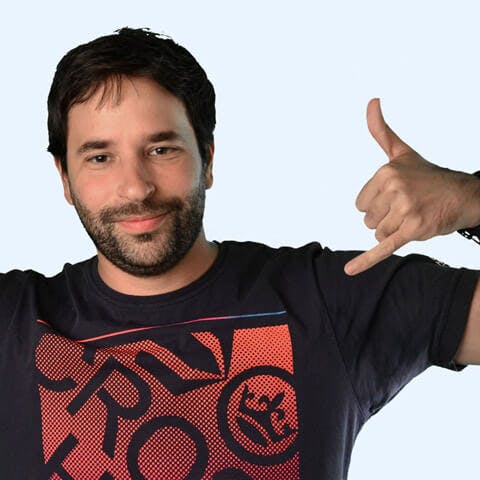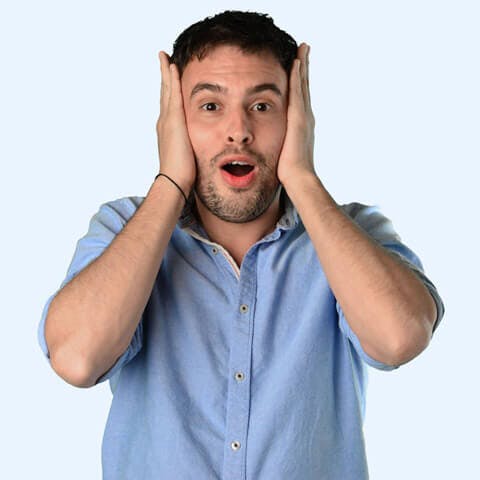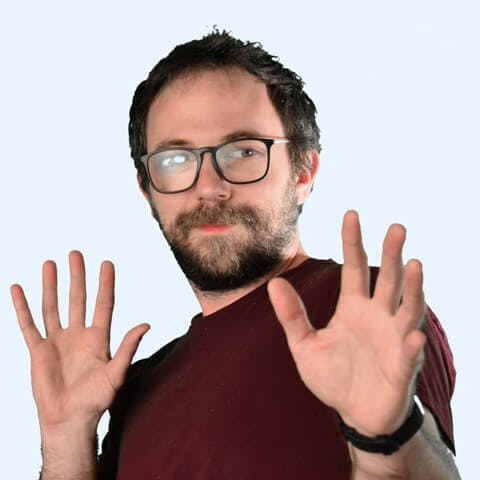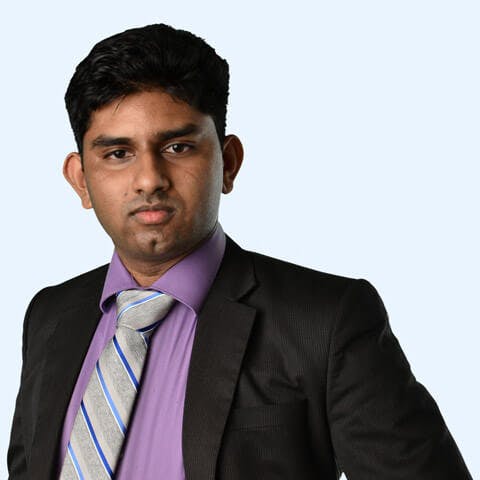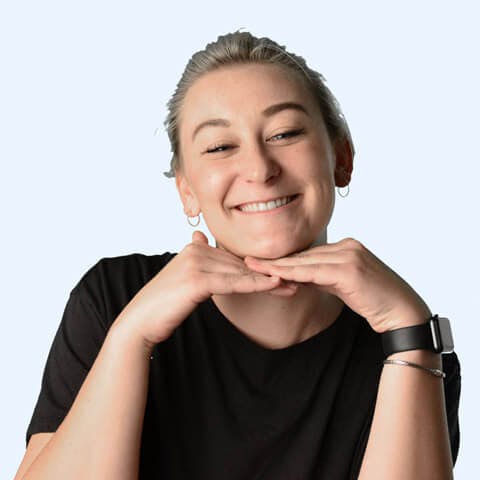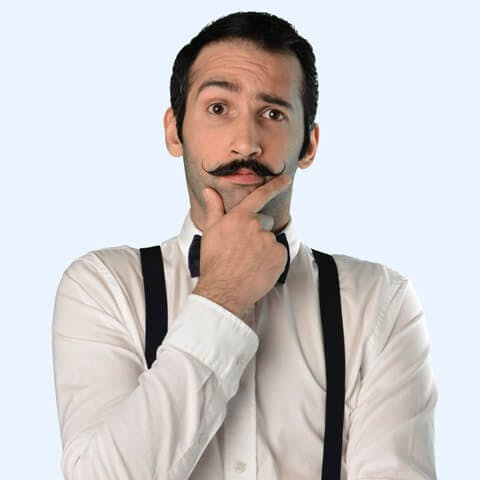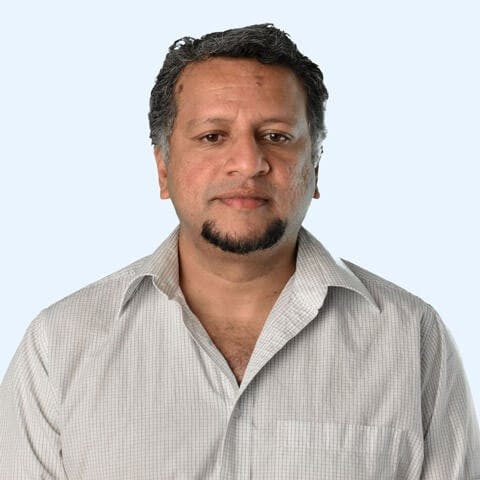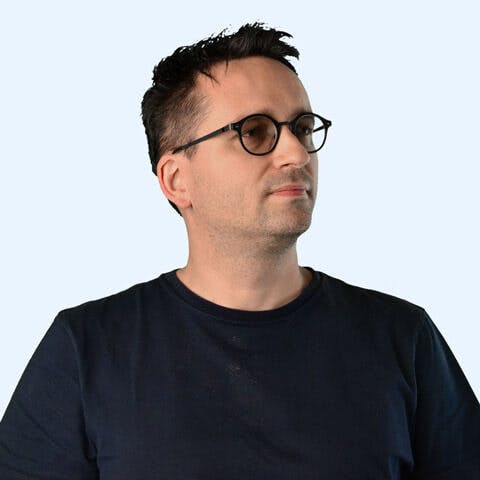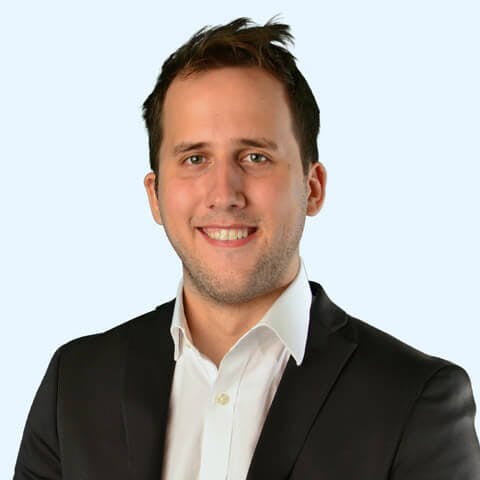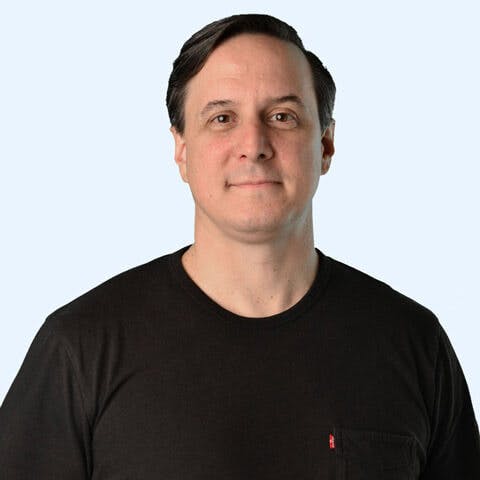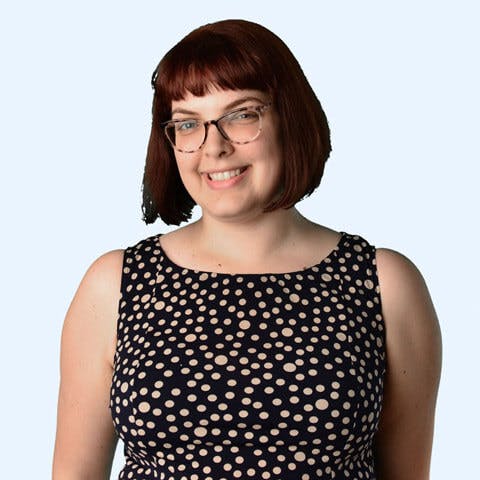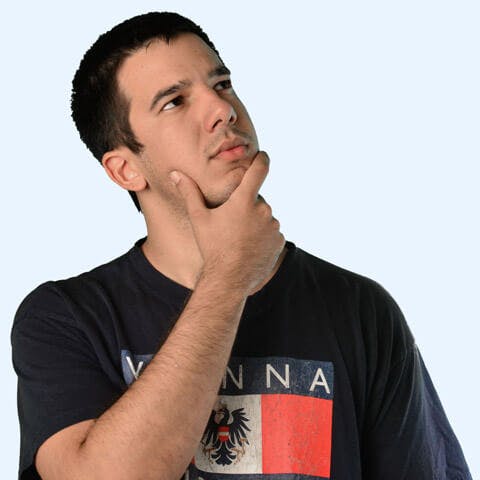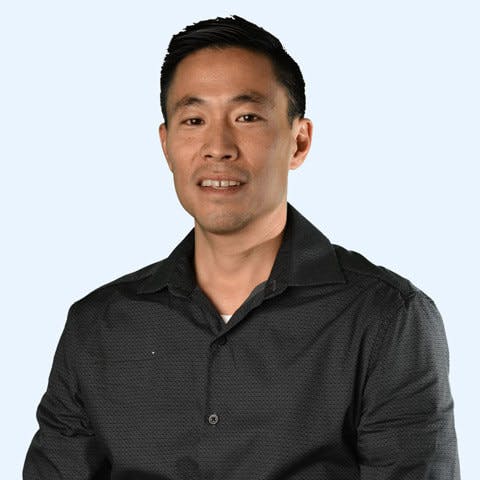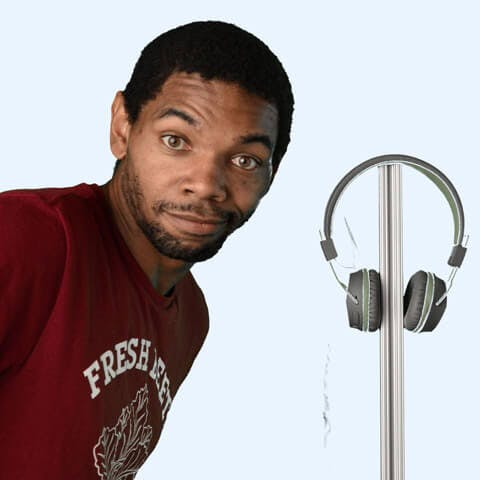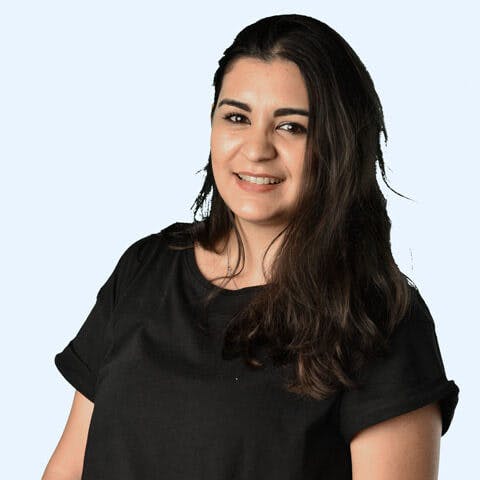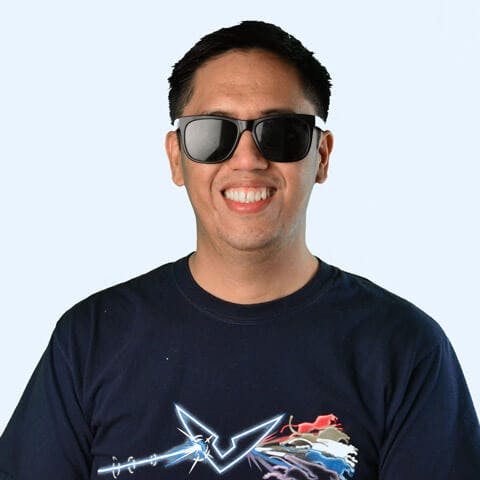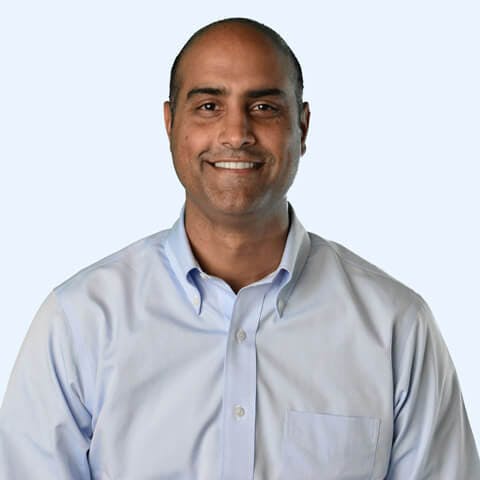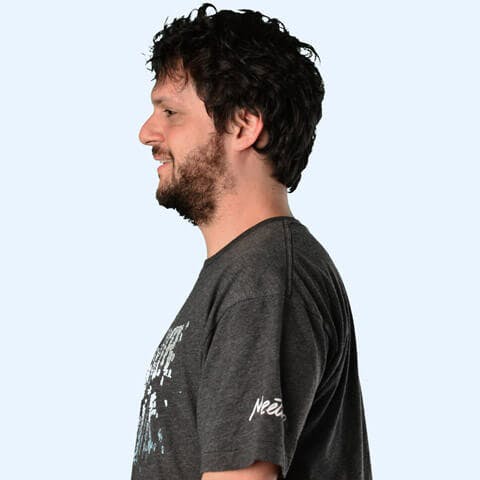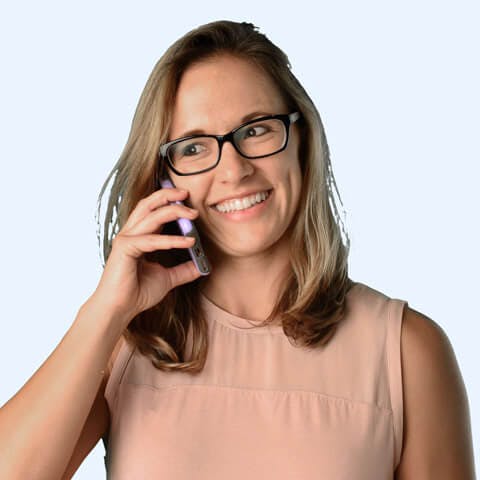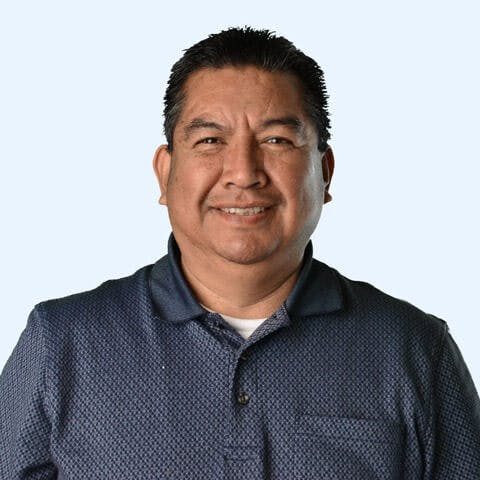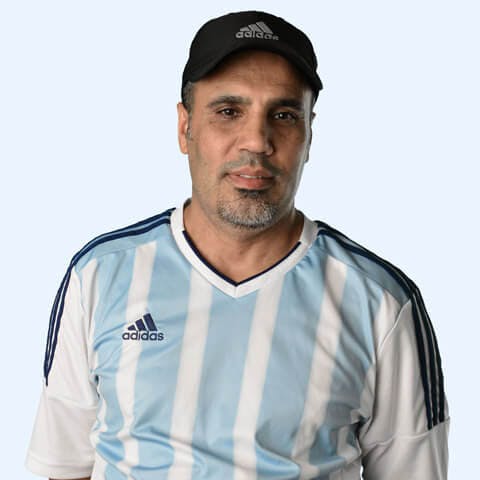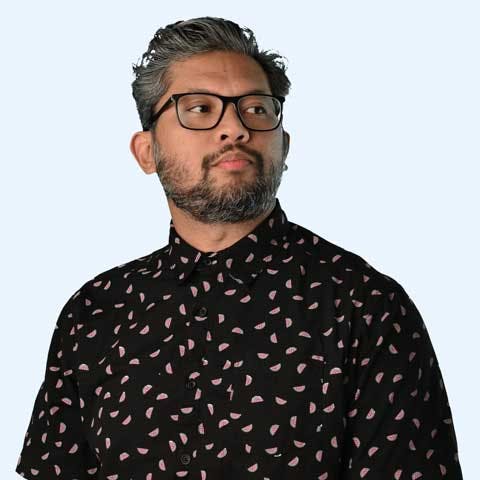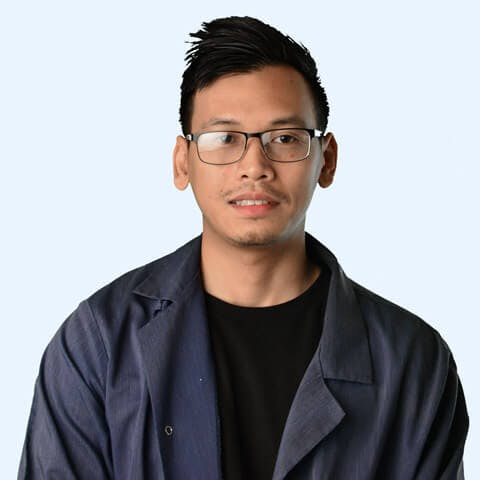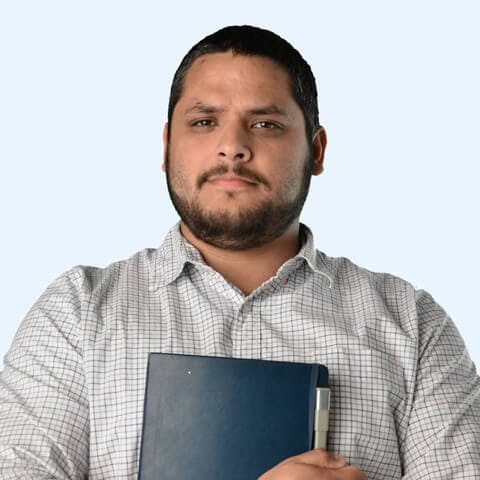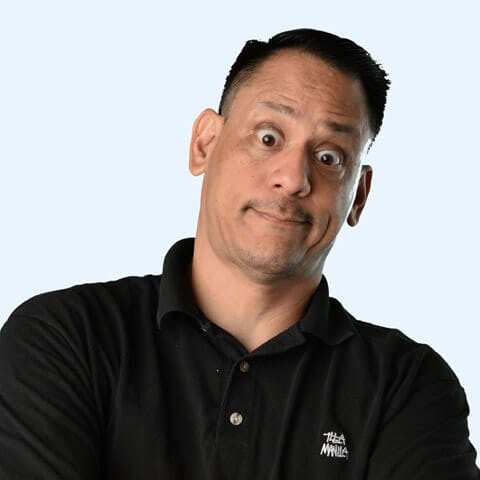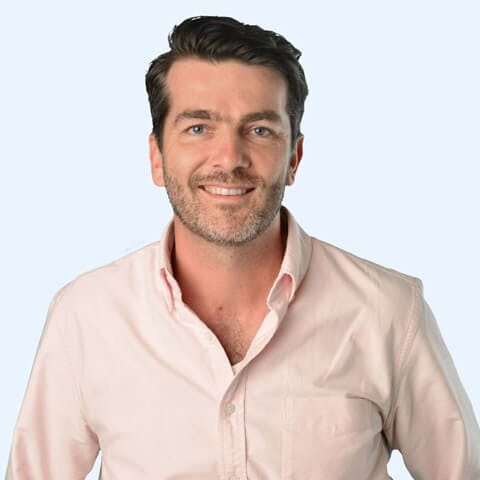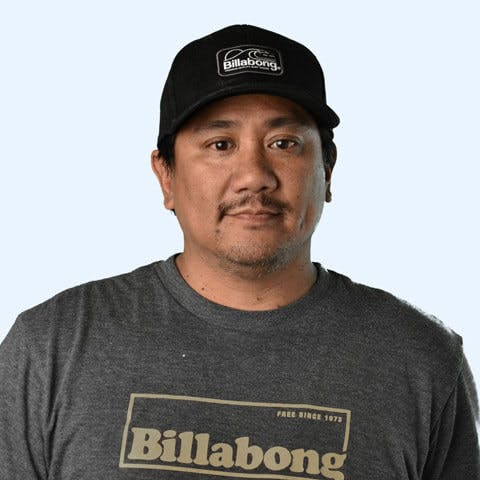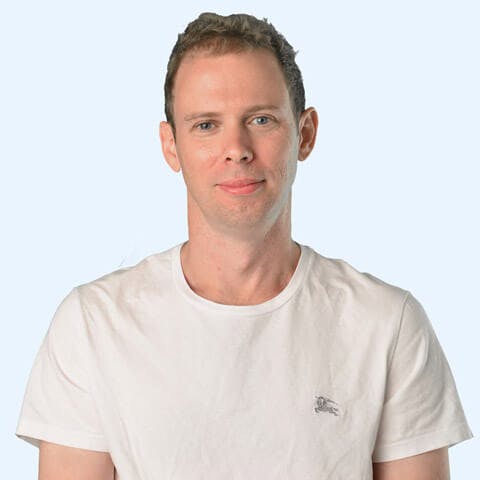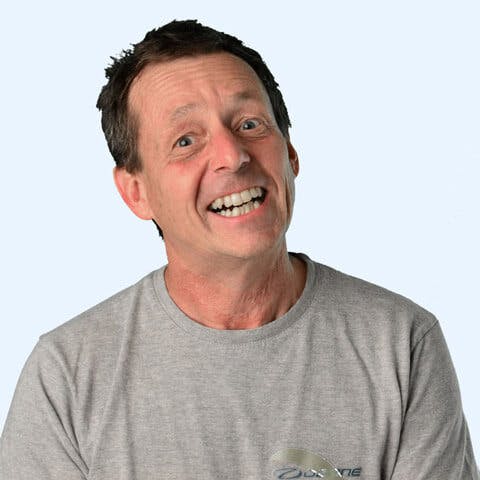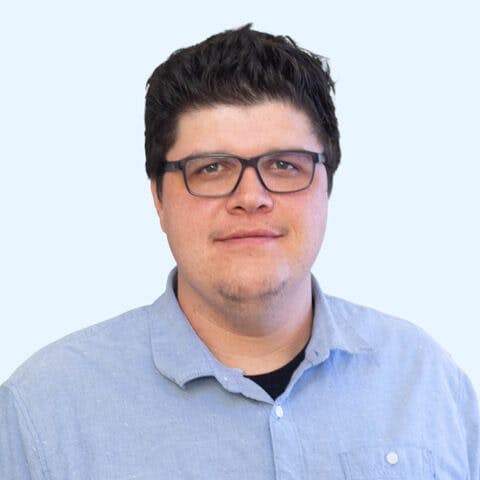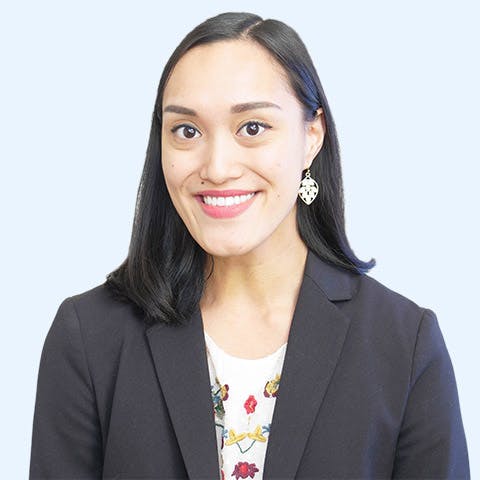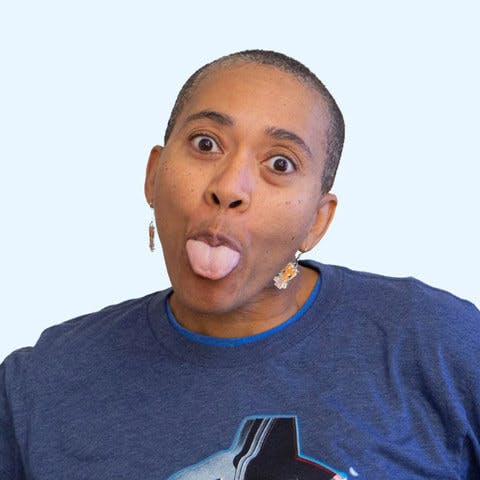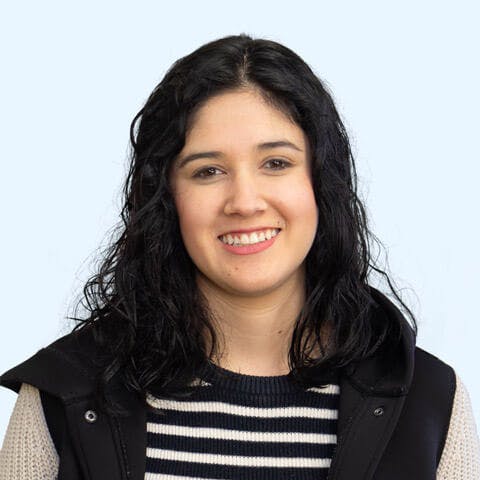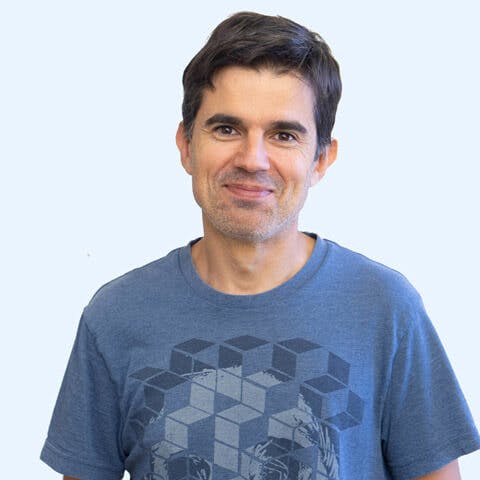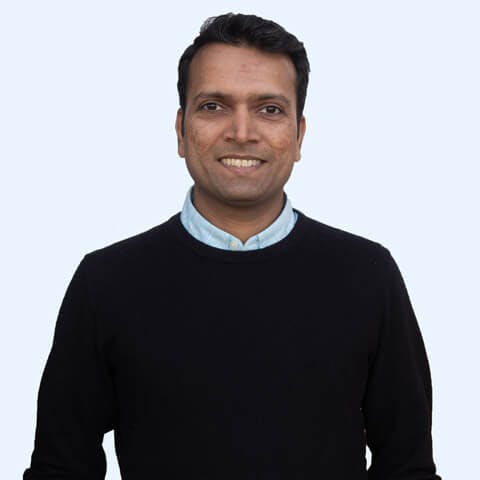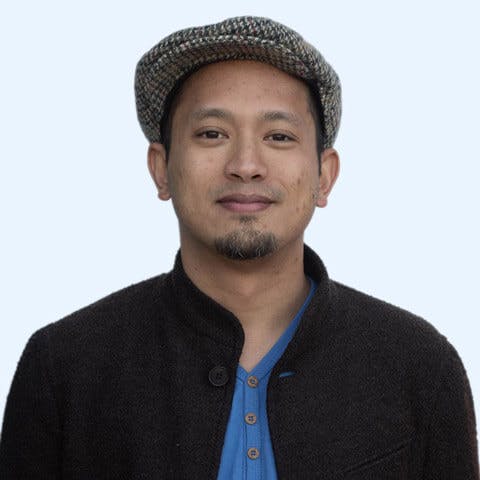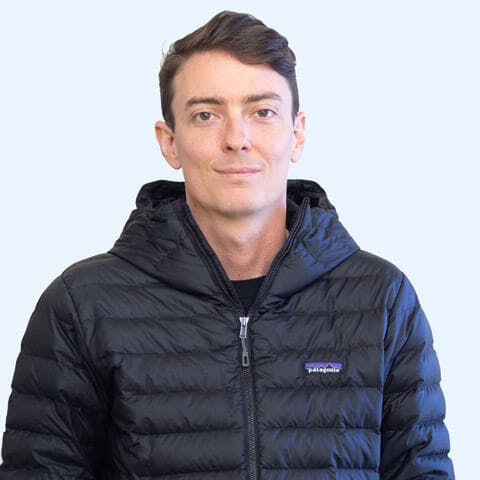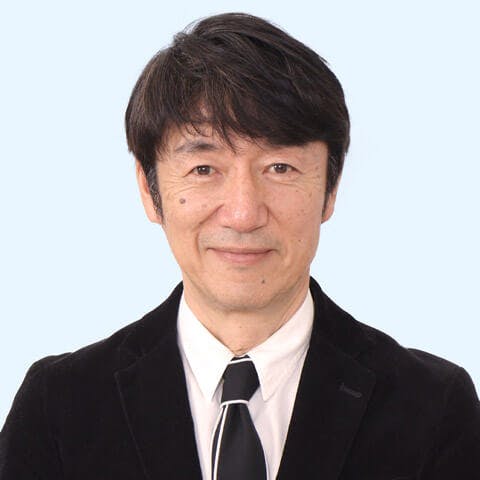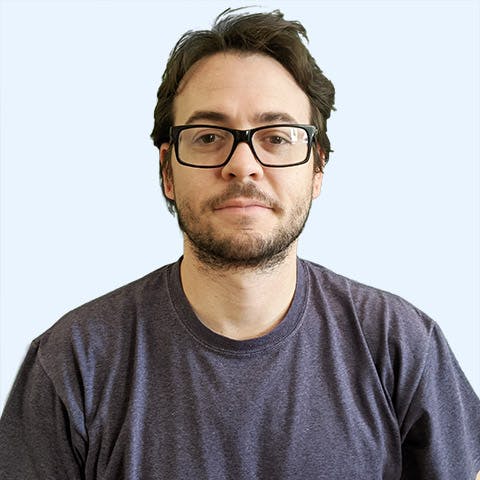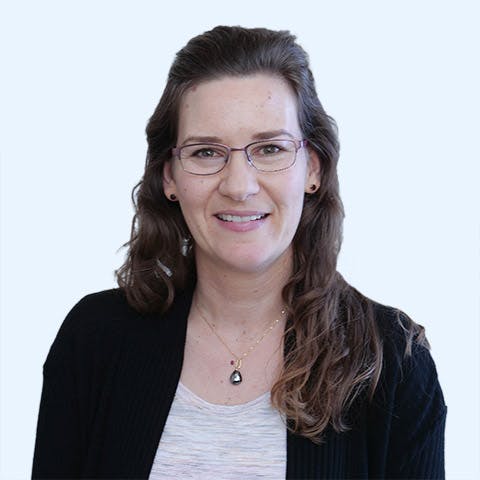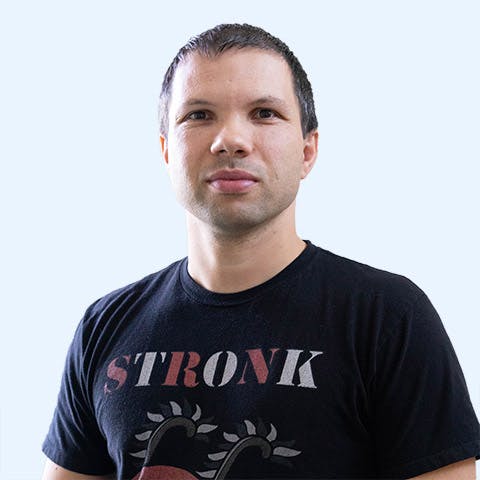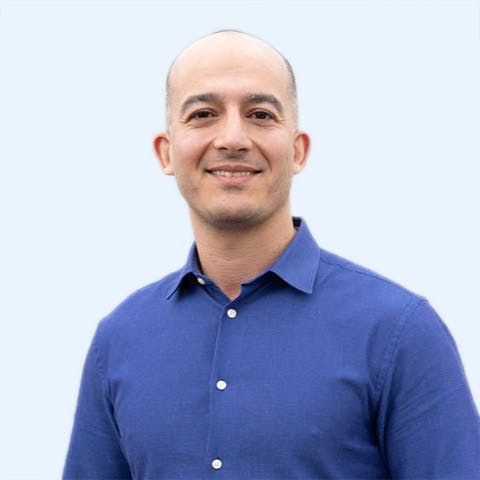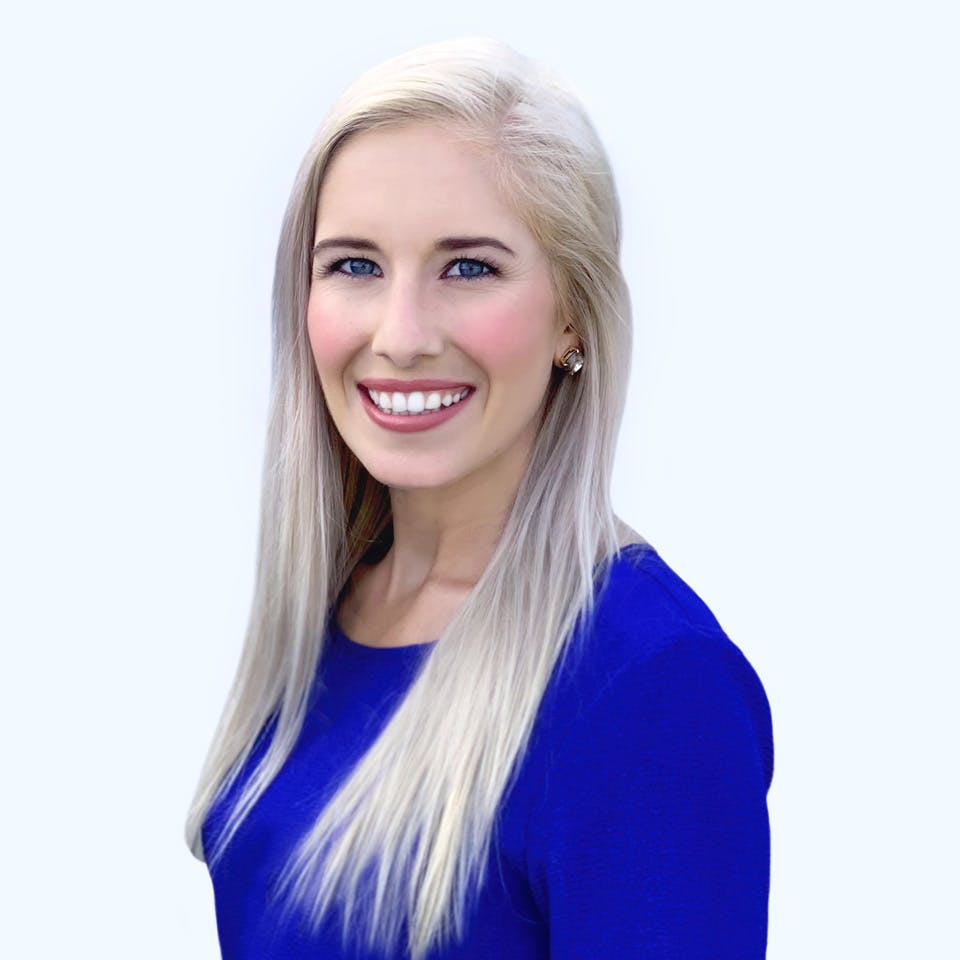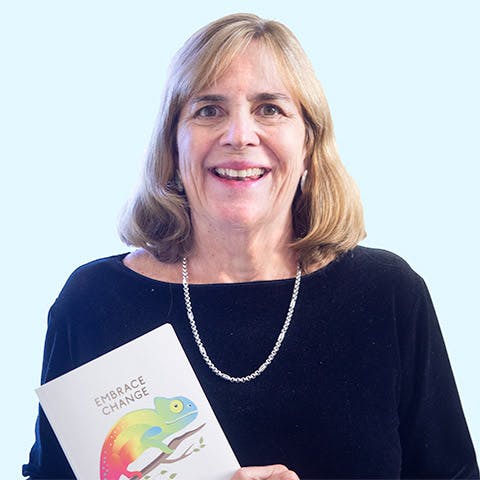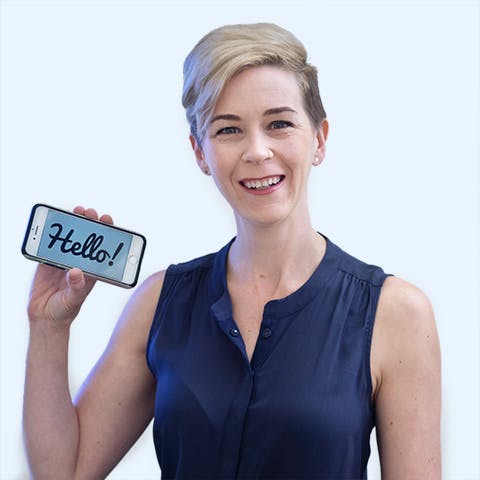 Our Team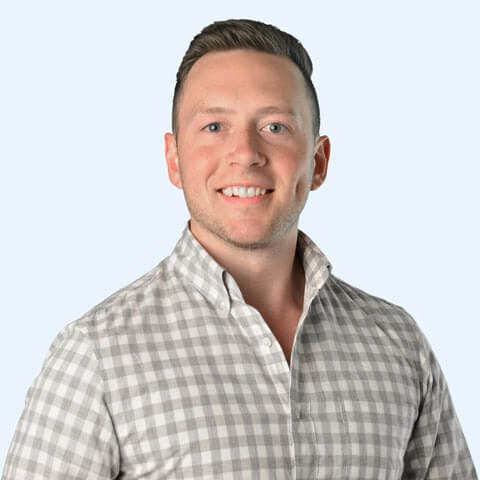 Martin Cseh
Co-Founder & Business Development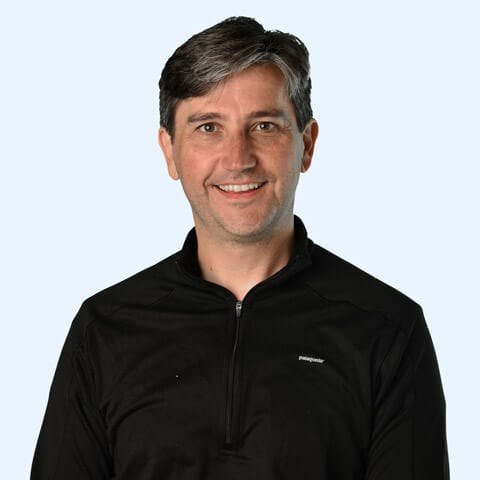 Marius Buibas
Co-Founder & CTO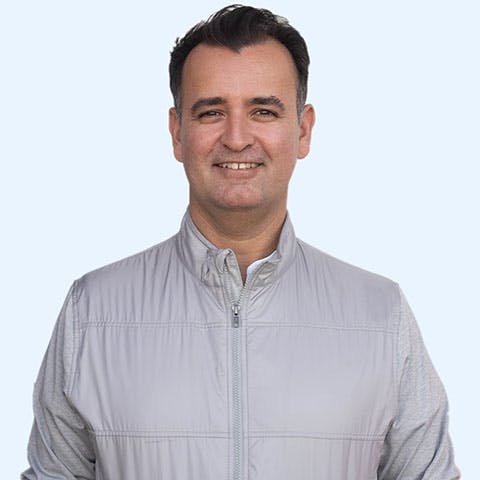 Brandon Maseda
Co-Founder & CEO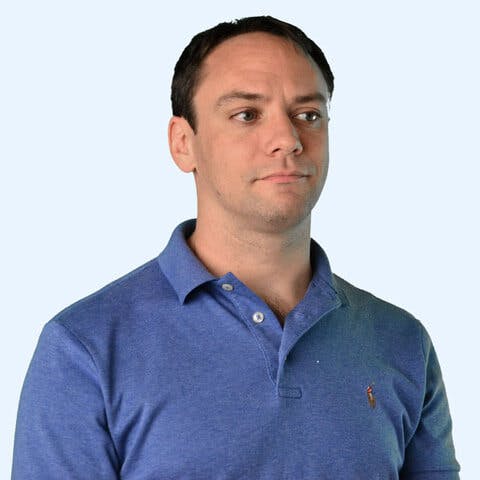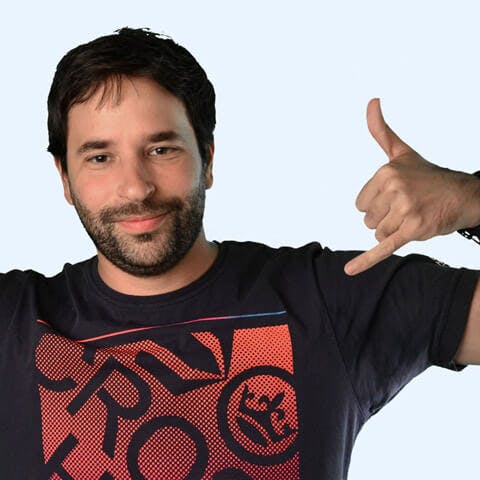 Gabriel Marcos
Applications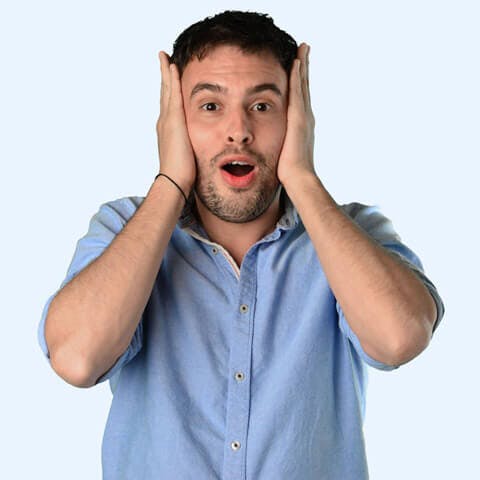 Rodre Santamaria
Applications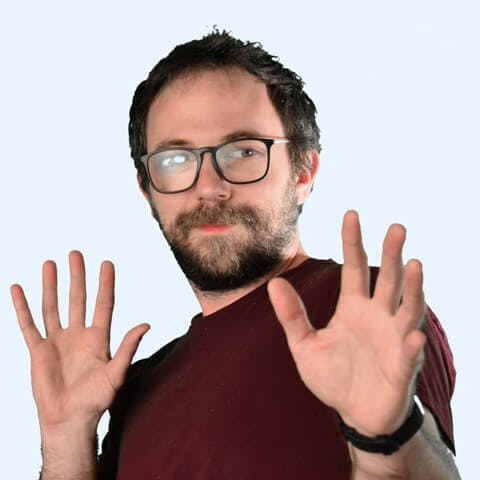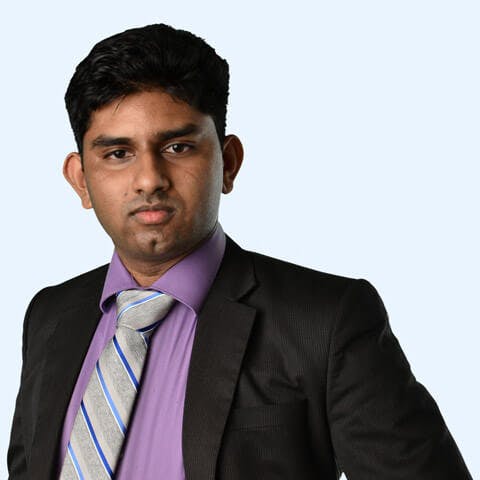 Ashwinlal Sreelal
Software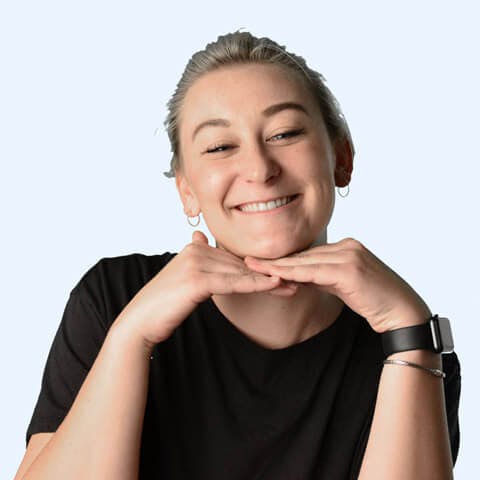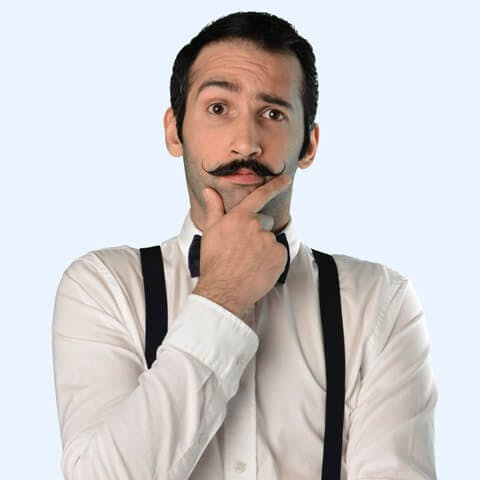 Soheyl Yousefisahi
Science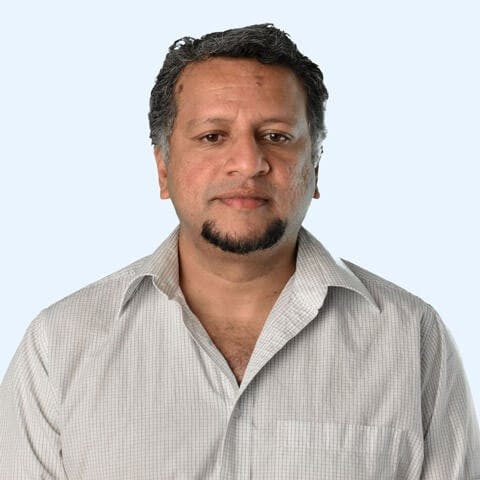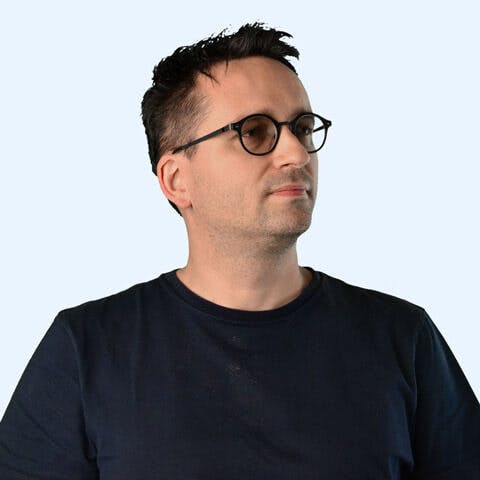 Filip Piekniewski
Software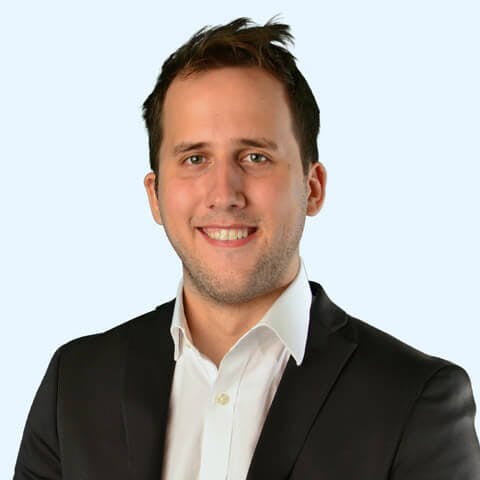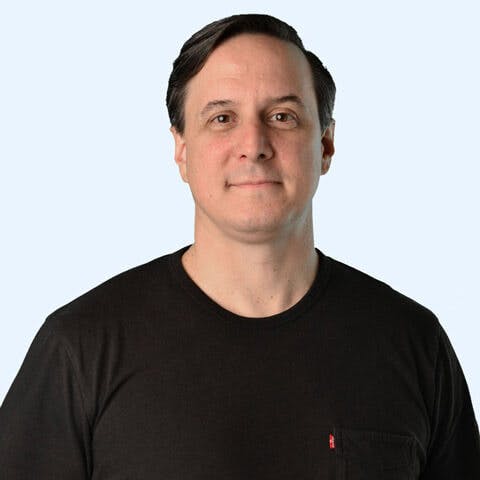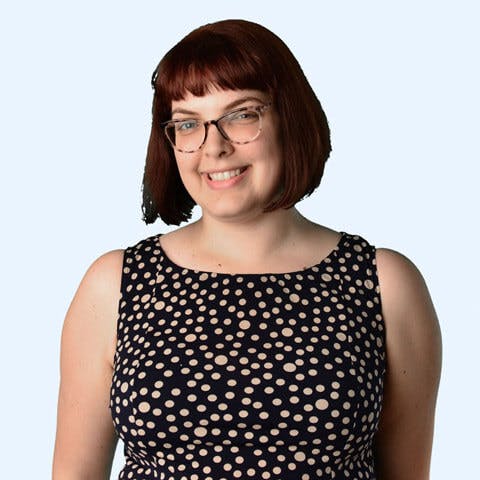 Katie Norris
Merchandising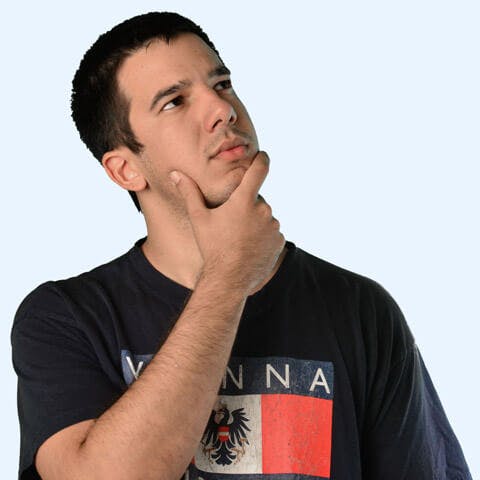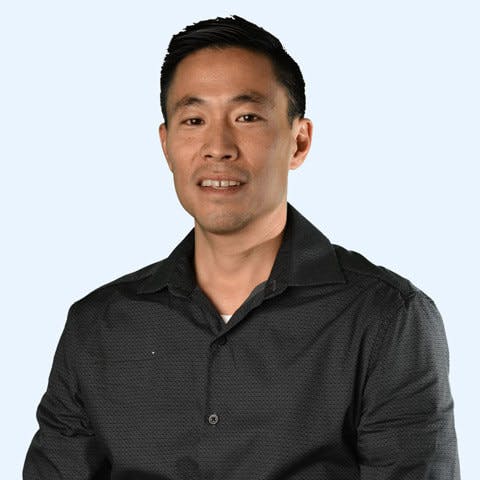 Yohei Yamamuro
Hardware & Supply Chain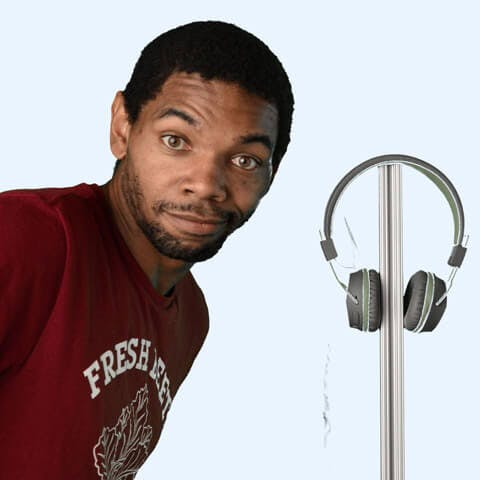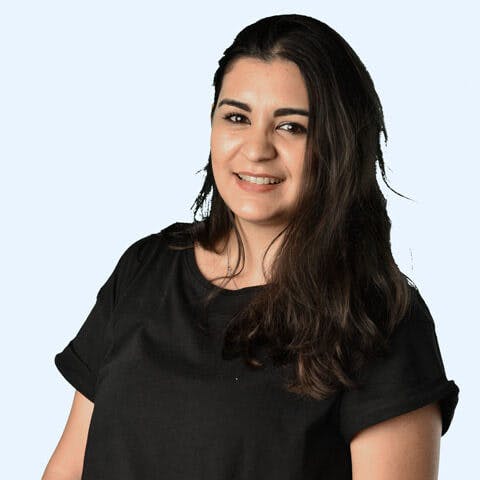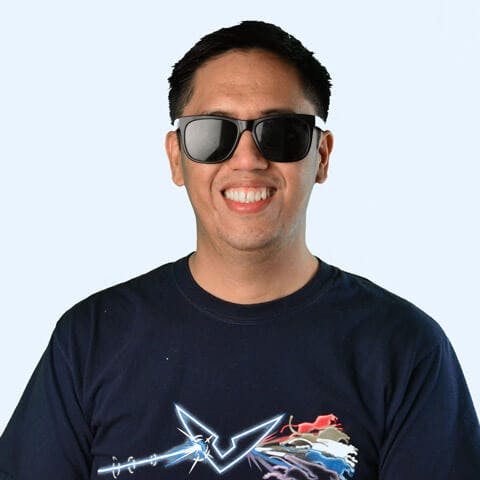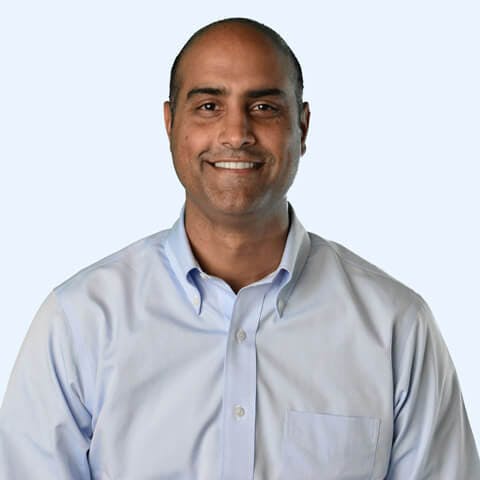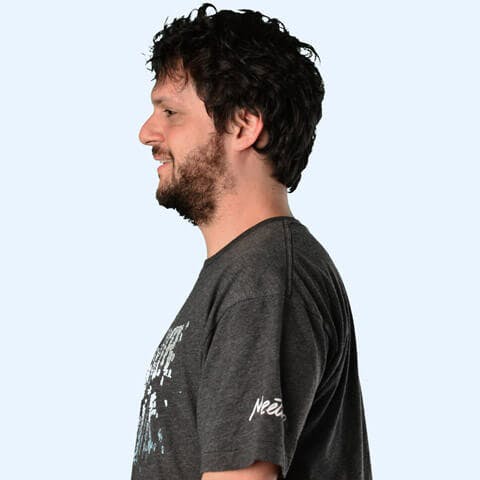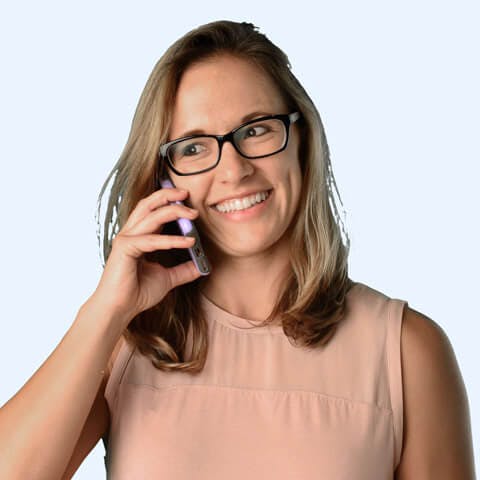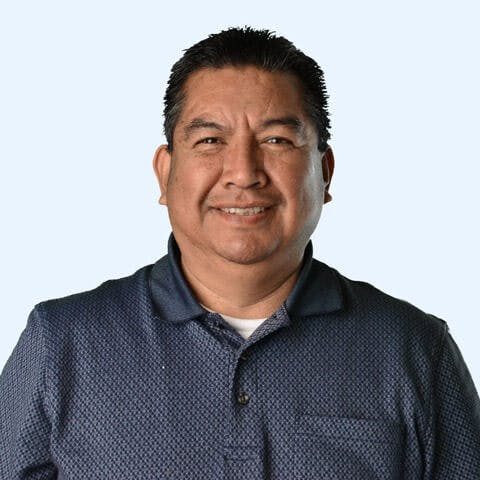 Jose Luis Eusebio
Hardware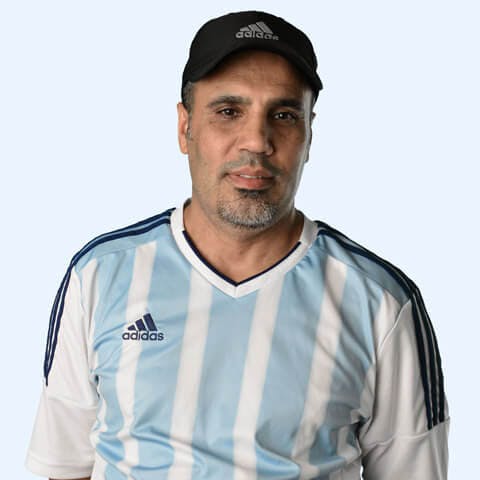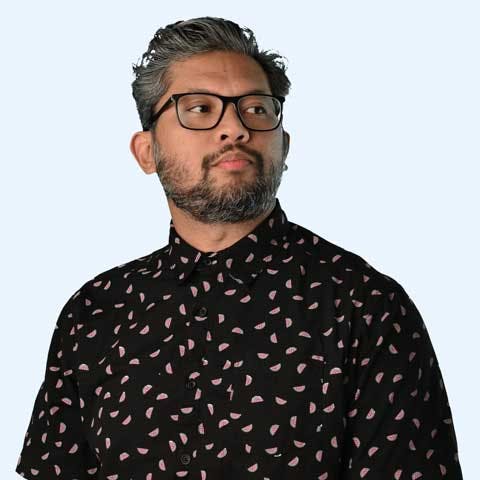 Ryan Rivera
Product Design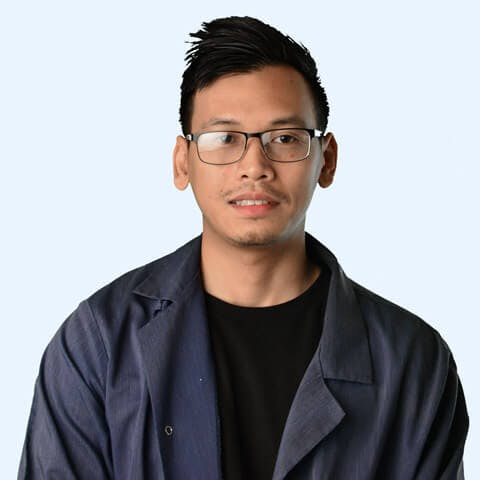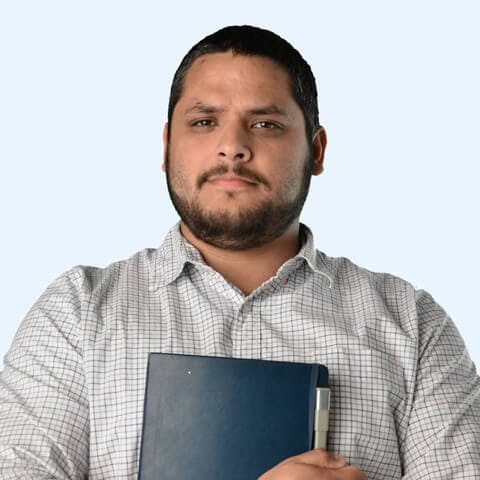 Jonatan Flores
Product Design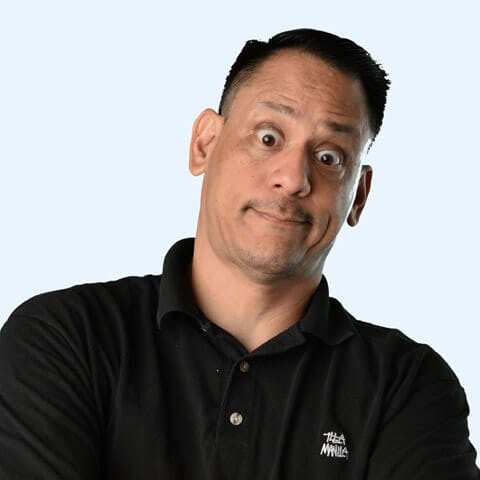 Lakan Morales
Supply Chain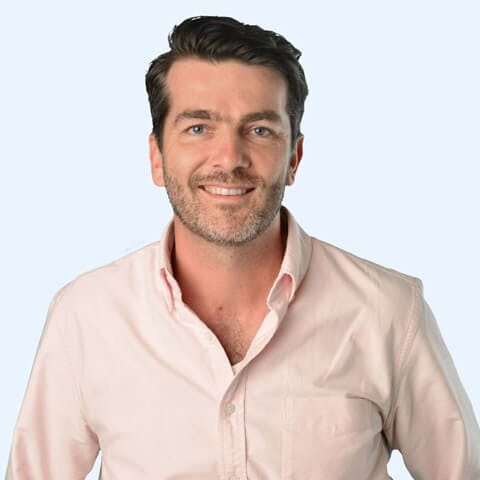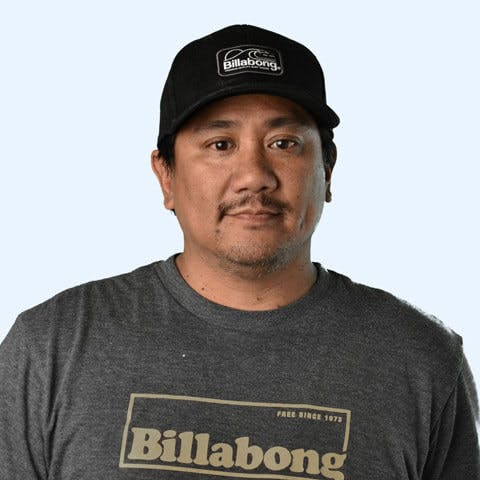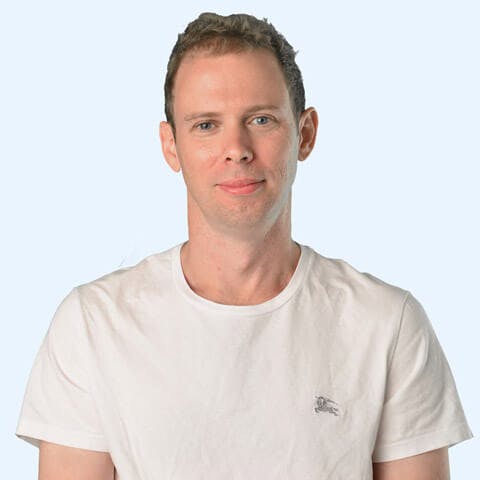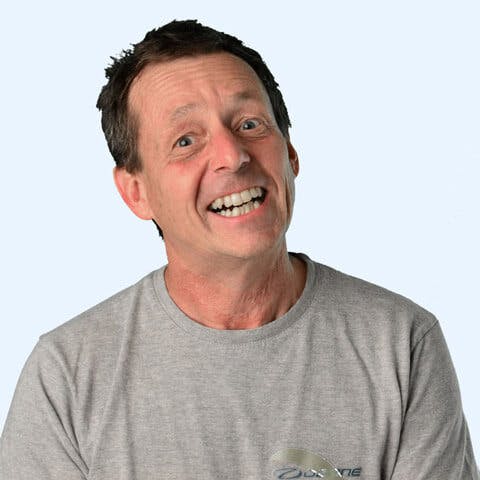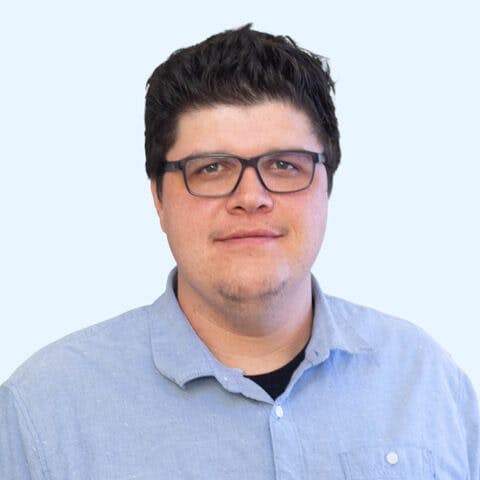 Gui Santana
Product Design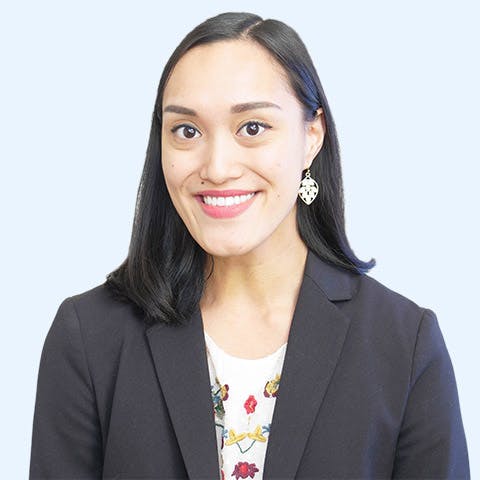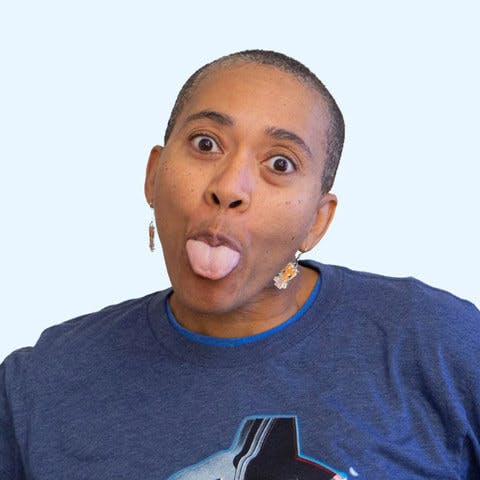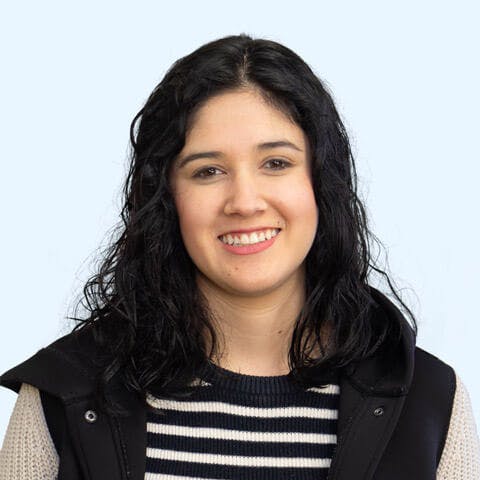 Fernanda Izquierdo
Hardware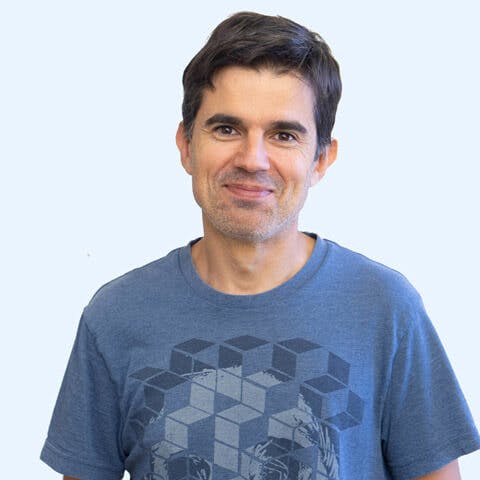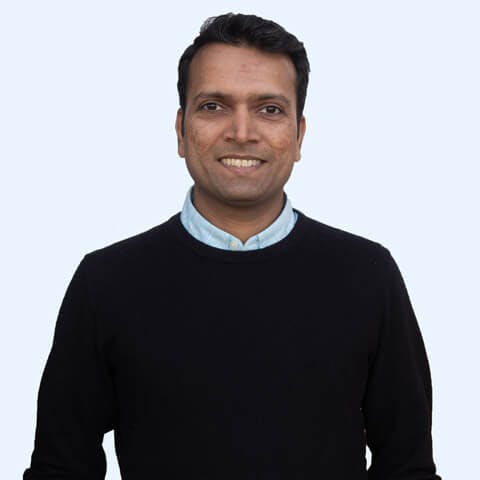 Prashant Surana
Engineering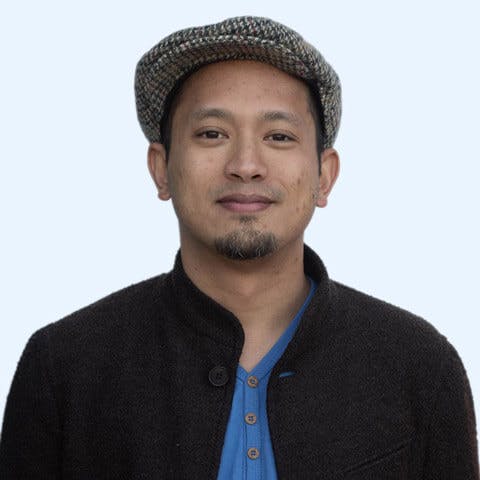 Albert Rivera
Product Design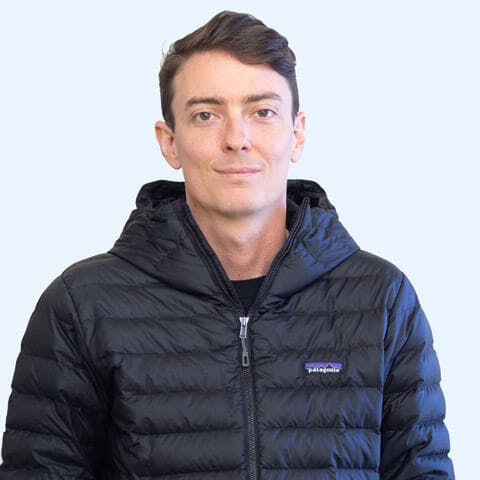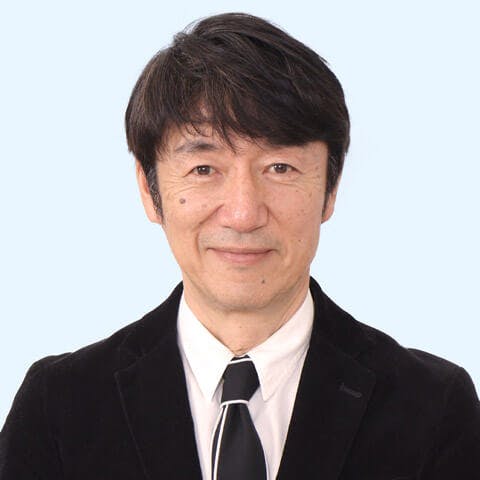 Jiro Tatsuno
Business Development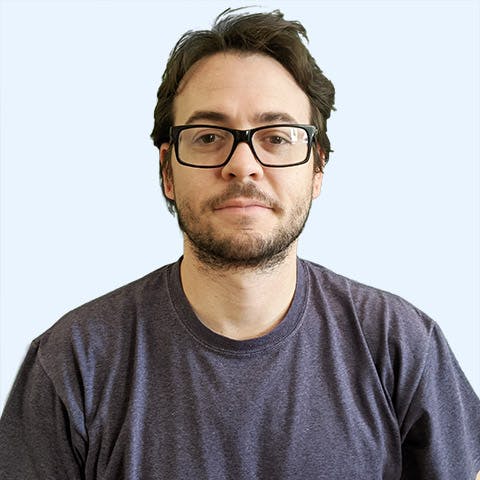 Santiago Carmuega
Applications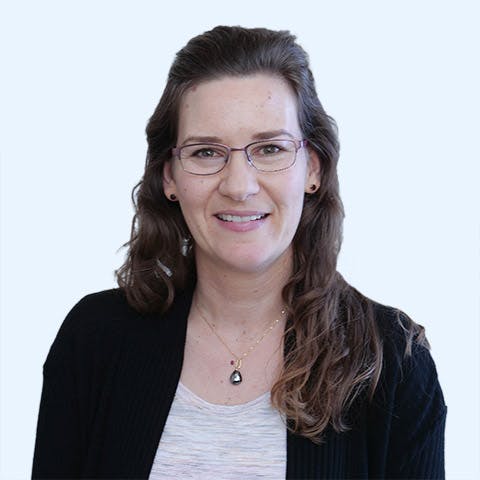 Helen Carroll
Human Resources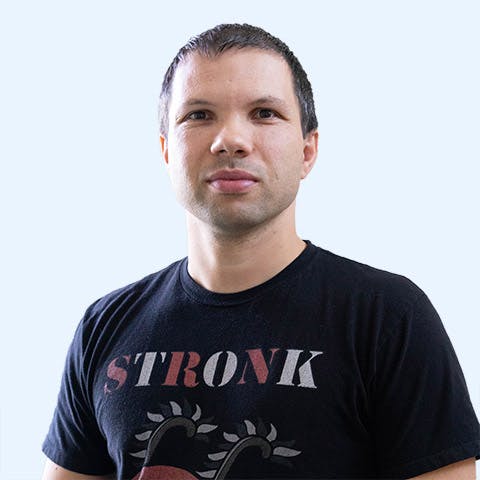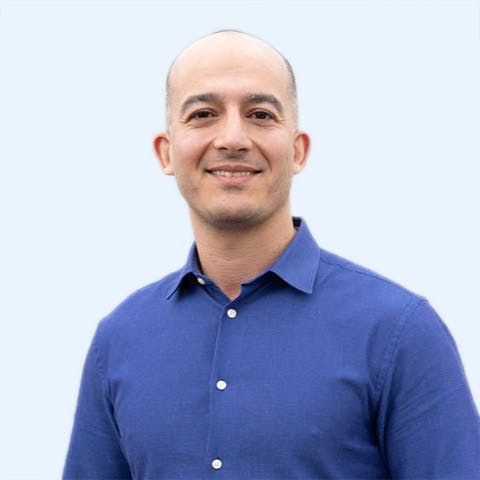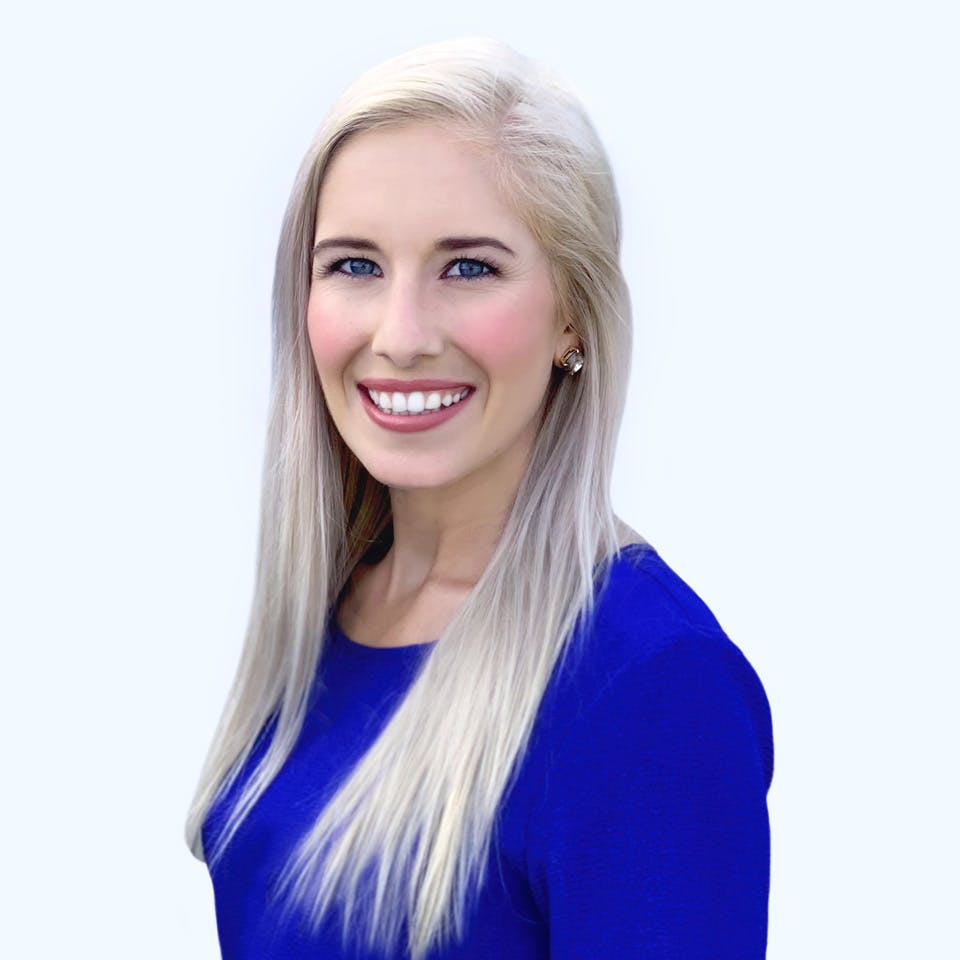 Victoria Lombard
Product Design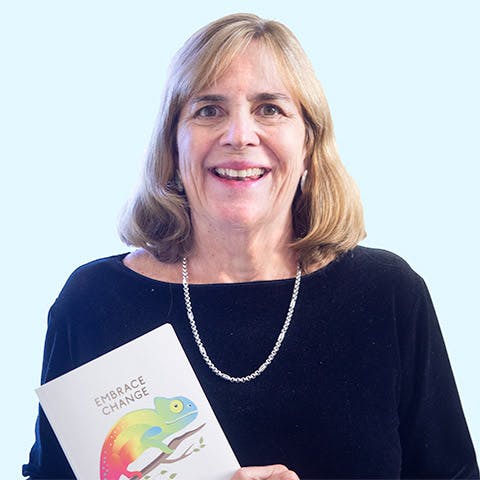 Maureen Brock
System Integration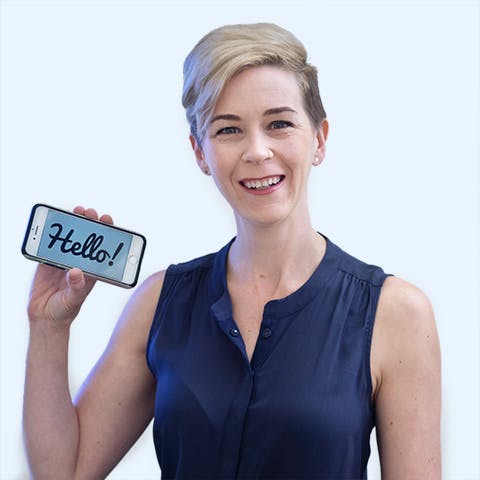 Stacy Neathery
Project Manager
Back to Top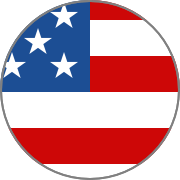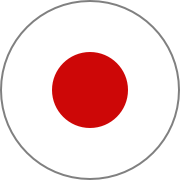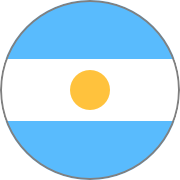 The future of commerce has never been more clear.
See it for yourself.
Thank you!
We'll get back to you shortly
Close